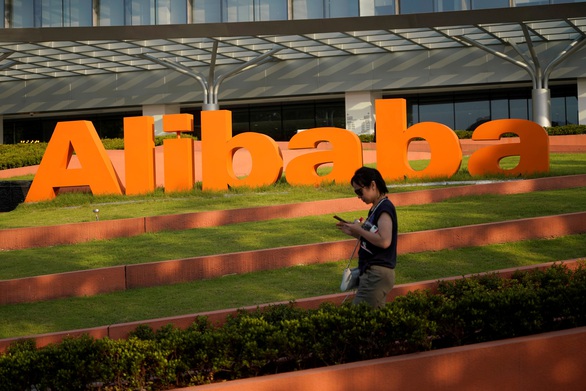 Alibaba headquarters in Hangzhou, Zhejiang province, China – Photo: REUTERS
The Chinese e-commerce giant will spend part of the fund to buy back some of Grab shares held by Uber Technologies.
The deal could be one of Alibaba's biggest investments in Southeast Asia since its 2016 investment in Lazada.
The potential relationship with Grab gives Alibaba access to the data of millions of users in eight countries, a growing delivery team, as well as financial services and e-wallets.
The funding – about a fifth of Grab's recent valuation of $ 14 billion – comes amid growing questions about Grab's ability to function under the impact of the COVID-19 pandemic.
Both Alibaba and Grab have not spoken out about this information of Bloomberg.
Big ride-hailing companies have spent years "burning money" to compete before agreeing to stay out of their core markets.
In 2018, Grab announced the acquisition of all Uber operations in Southeast Asia, and in return Uber had a 27.5% stake in Grab after the deal.
Negotiations between Grab and Uber have been accelerated after Japan's SoftBank poured billions of dollars into Uber in 2017.
SoftBank also pushed Grab to cooperate with Gojek. But while there is speculation about the possibility of a merger between the two ride-hailing companies, many experts say that it is far from the two firms reaching an agreement due to the obstacles in the competitive relationship.