ByteDance needs to be next to Washington to avoid having to "shake" the capital out of US TikTok
The plans that ByteDance proposed to Washington such as "an arrow to hit two targets", both helps to retain some of TikTok's capital in the US market and ensure compliance with the legal conditions of the two countries.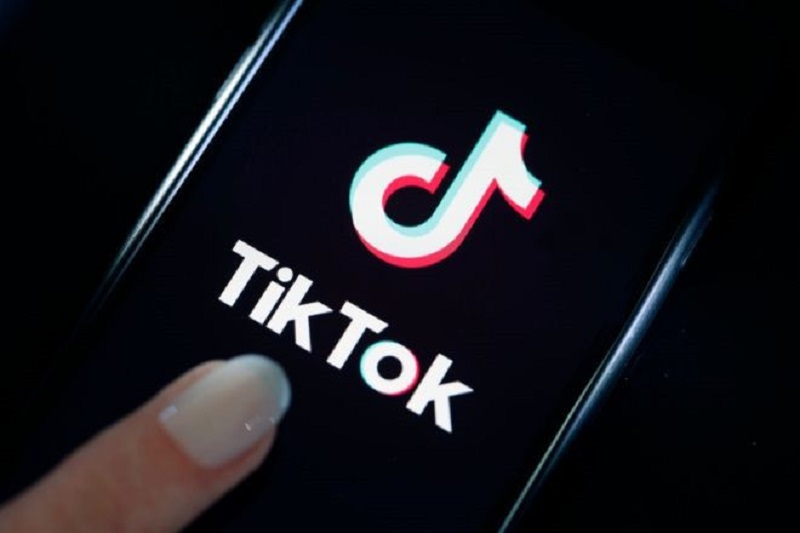 ByteDance is in the process of negotiating the sale of its TikTok business in the US with US software firm Microsoft and Walmart and Oracle. Photo: AFP
Internet technology company ByteDance (China) – which owns the video application TikTok – proposes some options to the Washington government with the desire to transfer all rights control TikTok data for an American technology company, while retaining some of its equity in TikTok.
Previously, The Wall Street Journal reported that ByteDance had proposed to the US government a number of plans to avoid having to sell the entire TikTok business in this market. The negotiations between the two sides have been going on for months, but so far it is not clear which the Trump administration will approve of ByteDance's proposal.
The White House recently released an "ultimatum" requiring ByteDance to announce plans to sell its TikTok business in the US to an American business no later than September 20 or face the risk of ceasing operations in the US on September 29. / 9. Washington also requires that any deal related to the sale of TikTok be made before November 12.
ByteDance is in the process of negotiating the sale of its TikTok business in the US with Microsoft software company and Walmart or Oracle. When the negotiation between the parties was about to come to an end, TikTok CEO Kevin Mayer announced his resignation.
However, analysts fear the TikTok deal could be "bogged down" after Beijing introduced new regulations to restrict exports of technology products. These regulations could force TikTok to get approval from China if it wants to sell its algorithms. Personalized video recommendation algorithms for TikTok are core values. These algorithms are a key part of the TikTok deal, according to the Wall Street Journal.
If according to Beijing's new regulation, will algorithms for proposing personalized video for users be included in the agreement, cThe evil party involved in the TikTok deal wondered.