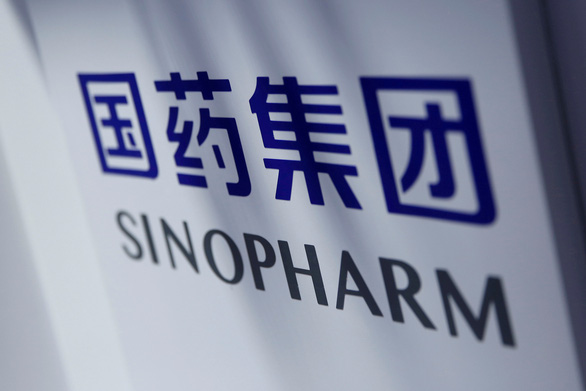 Sinopharm is one of the brightest vaccine candidates in China – Photo: REUTERS
Based on interim analysis of the phase 3 clinical trial, Sinopharm's COVID-19 vaccine is 79.34% effective, which is 86% lower than when tested in the United Arab Emirates (UAE) on 9-12.
In September, the UAE granted emergency use of Sinopham's vaccine to certain groups of people, with 31,000 volunteers from 125 countries participating. Many of the top officials in the UAE, including UAE Prime Minister Sheikh Mohammed bin Rashid Al-Maktoum, have been publicly vaccinated.
A Sinopharm spokesperson declined to explain the difference in test effectiveness, and said detailed results will be released later, not stating a specific timeline.
A number of countries are considering mass vaccination licensing by Chinese pharmaceutical companies, and there have been many publications on the effectiveness of this vaccine trial. Results vary by country and by pharmacy.
Turkey on Thursday announced the results of provisional test results COVID-19 vaccine by Chinese pharmaceutical company Sinovac Biotech with 91.25% effectiveness. Meanwhile, with the same Sinovac vaccine, a trial in Brazil showed efficacy ranged from 50 to 90%.
Brazilian authorities on 9-11 announced to stop the trial of COVID-19 vaccine by Sinovac, after saying that there had been a serious problem with the participants.
Medical experts warn that different test results could diminish confidence in the vaccines developed by the Chinese pharmaceutical company, according to Reuters news agency.
Sinopharm's vaccine is one of the five brightest vaccine candidates in China, and has been licensed for emergency use in the country.
Sinopham, in the trials, did not provide details about the number of cases, side effects or how many people were vaccinated. Sinopharm has now applied to the National Health Product Administration of China for approval.