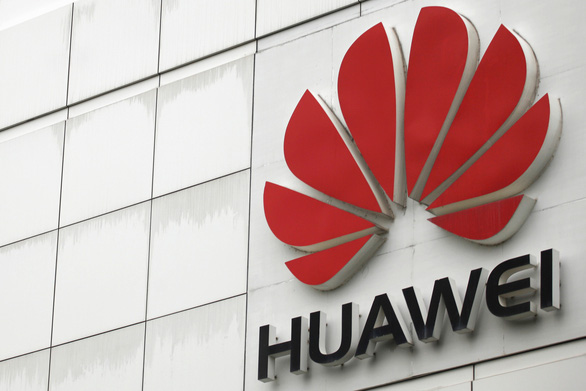 Chinese corporation Huawei technology – Photo: REUTERS
Washington on August 17 stipulates that these suppliers must receive licenses from the US Commerce Department if they want to maintain cooperation with Huawei. This rule takes effect after midnight 14-9.
Components critical to Huawei are facing difficulties, including key semiconductor materials, screens, camera lenses, and printed circuit boards.
Huawei has been stockpiling the necessary chips since the end of 2018. But observers are still unclear whether the company has collected the necessary electronic components.
The largest technology company in China now has 190,000 employees, and sales of more than 124 billion dollars. Still, according to Nikkei Asian Review Huawei is facing the danger of losing talent, as hundreds of its employees have turned to rival companies.
Meanwhile, Huawei suppliers have been forced to adapt to the possibility of losing a large customer. Its competitors in consumer electronics and telecommunications equipment such as Apple, Samsung Electronics, Xiaomi, Oppo, Vivo, Ericsson, and Nokia are ready to capture market share.
Businesses that buy Huawei 5G equipment have also been looking for alternatives.
Nikkei Asian Review The new regulations will be a major impact, changing the landscape of the current global technology supply chain.
In that context, MediaTek, the world's second-largest phone chip developer from Taiwan, said that it applied for a license to continue doing business with Huawei.
Samsung Electronics, Samsung Display, and SK Hynix have also confirmed to have made a similar move.
Under pressure from the US, Huawei has so far remained firmly in the smartphone segment. Between April and June 2020, Huawei overtook Samsung and became the world's largest phone seller.
However, the pressure is mounting on Huawei.
Huawei's Kirin chip versions may disappear because of the US ban. Kirin has played a key role in Huawei's phone products and has become a symbol of its innovation prowess.
The telecommunications equipment business has been the backbone of Huawei for decades. This segment also plays a key role in helping Chinese carriers build 5G infrastructure.
Huawei has prepared to stockpile at least a year in advance for the telecom equipment sector. However, the speed of 5G installation in China is slowing down as Huawei's efforts to redesign and remove American technology from its products as much as possible.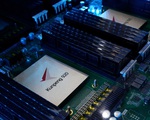 Samsung, SK Hynix, LG all stopped playing Huawei