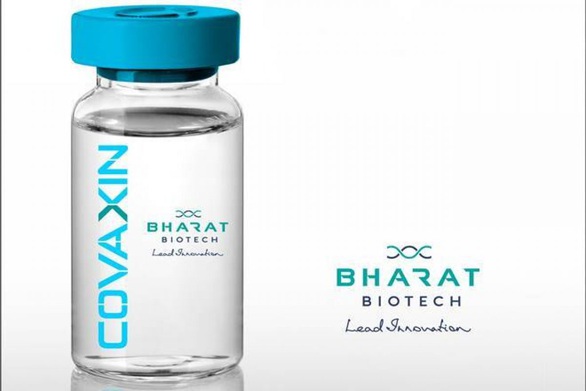 COVAXIN – India-made vaccine is currently in clinical trials in humans – Photo: financerewind
According to the newspaper Times of India, Vardhan said India would consider urgent licensing a COVID-19 vaccine, especially for the elderly and those at high risk of infection in the workplace.
Accordingly, "with consensus support, we can urgently allow a vaccine against COVID-19, which prioritizes the elderly and works in high-risk environments," Vardhan said.
Although the timing of a third stage clinical trial with a potential vaccine may shorten, none of the standards will be downplayed or ignored. The government will only fully license vaccines if all safety and effectiveness factors are ensured.
Vaccines that can be issued for emergency approval in India are not mentioned. However, India has a bright candidate, Covaxin, which is currently in phase 2 human clinical trials.
India also participates in the third-phase clinical trial of the vaccine developed by AstraZeneca PLC and the University of Oxford in the UK, but has suspended the trial and has not made further notice.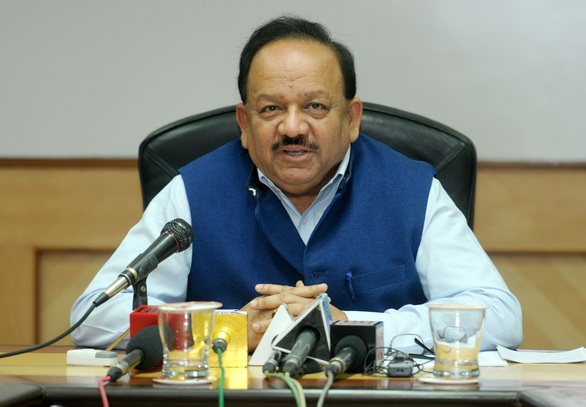 Indian Health Minister Harsh Vardhan – Photo: newsmobile.in
Currently, there are about 145 COVID-19 vaccines in the world being studied in the preclinical stage and 35 vaccines have entered the clinical stage. One of the COVID-19 vaccines developed by India will have final results in the first quarter of 2021.
Since mid-August 2020, India began to have the number of new infections per day surpassing the US, the country with the highest number of positive and fatal cases in the world.
In September 2020, every day India has more than 1,000 deaths due to new strains of corona virus and so far it records more than 80,808 deaths from COVID-19, the country with the most deaths after the United States.