Although in our time it is a penny.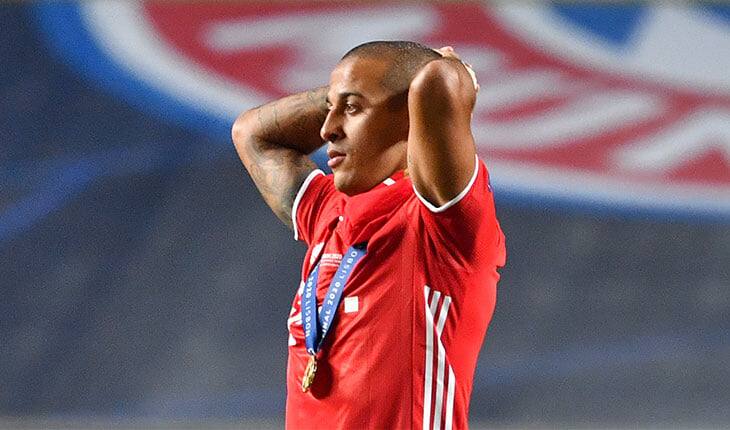 Surely many are surprised that the Premier League clubs are scattering hundreds of millions (Chelsea and Man City are definitely not shy), and Liverpool are not ready to pay some 30 for Thiago, one of the best midfielders in the world. Ridiculous money these days, even Andy Carroll was more expensive.
And all this despite the fact that Liverpool – the reigning champion – signed a new deal with Nike and did not buy anyone last year. And the player himself is ready to go to the Premier League (according to rumors), and Klopp is counting on him (according to rumors).
So, the point is in the strategy of rational spending. The British blogger Kieran O'Connor, who tweets about money in sports, spoke about this in detail. Swiss Ramble…
• Let's start with the basics: Liverpool are clearly following a "living within their means" strategy and do not seem to be planning to move away from it yet. Thiago can only end up in England if the club sells Gini Wijnaldum to Barcelona for the same amount. And only so. Liverpool are the only top 6 to have a positive transfer balance this summer (sold Lovren and bought Tsimikas). Everyone else spent more than they earned from outbound transfers.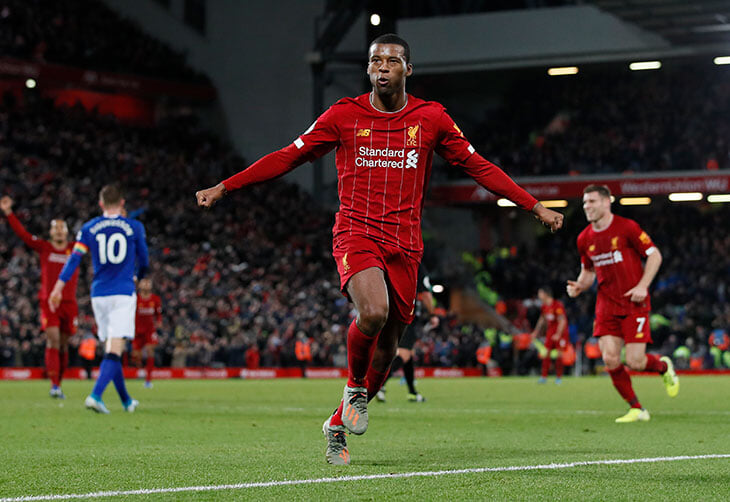 If you look at the last two years, in the same company and Chelsea – but its balance is much less (7 million versus 31), besides, Londoners sat the whole season without transfers.
• Liverpool generated £ 533m in 2019, up 231m from 2016. Profit before tax for the year rose to 42 million, over the past three seasons it is 207 million (more only for Tottenham – 278 million).
True, all the profit comes from transfers. Accordingly, the club spent as much as it earned, and income excluding transfers practically bring Liverpool to zero: 15 million in profit. This is not bad at all – other top clubs usually have a minus here.
• On all counts, Liverpool has enjoyed strong growth in recent years – gaining more from broadcasts, matchday and other activities. True, expenses are also growing – the cost of salaries since 2015 has risen by 165 million pounds a year – up to 310 million. In the same period, Liverpool invested 90 million in expanding the stadium and improving the training base, and also extinguishes loan payments – from 182 to 129 million.
• But not everything is perfect. Over the past four years, Liverpool has received only £ 29m in net inflows. Capital turnover (16 million) has a weak effect on the stability of the club's finances – this helps to reduce loan payments, but negatively affects the final budget.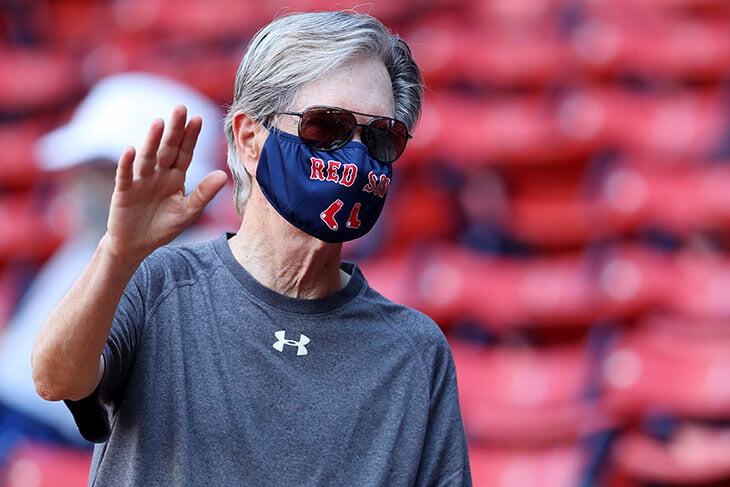 • The club missed a few hits from the coronavirus and, after relegation from Atlético, lost some of the bonuses and profits. Profit before tax is expected to be £ 10m this season.
To put it simply: Liverpool just don't want to spend more than they earn. FSG is unlikely to pump money in (the situation with the Red Sox is no better, or even worse – there will be a shortened season without spectators), and the Merseysiders do not take loans from the American company.
Jurgen Klopp explained the situation as clearly as possible. "For some clubs it is less important how uncertain the future is. They belong to countries, belong to oligarchs. We are a different club. We can't change that overnight and say, "Now we want to act like Chelsea.
Perhaps the owners will have to spend at least a little – otherwise, against the background of overclocked City and Chelsea, it will be difficult for Liverpool.
Photo: globallookpress/James Wilson, Frank Hoermann / SVEN SIMON / via / fotoagentur; Gettyimages