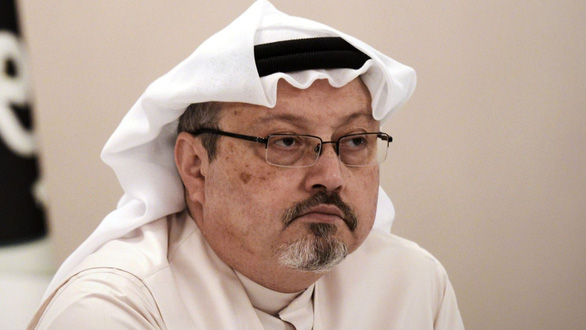 Journalist Jamal Khashoggi – Photo: SKY
This is the final verdict for 8 anonymous defendants involved in the murder. The verdict comes after Khashoggi's sons announced forgiveness for the murderers in May this year.
Besides, the new ruling also highlights Saudi efforts to resolve the murder, as the kingdom seeks to consolidate its international image ahead of the G20 Conference in Riyadh in November this year.
The closed trial of 11 suspects in the murder of journalist Khashoggi ended in December 2019. In which, 5 people received the death penalty and 3 others received prison sentences totaling up to 24 years. However, a number of high-ranking figures were acquitted of the investigation.
The family's forgiveness has paved the way for a reduction of the sentence on September 7, including leniency for five subjects who received the death penalty.
"Five were sentenced to 20 years in prison, one received 10 years and 2 were sentenced to 7 years," Saudi Press news. All of these people are anonymous.
Hatice Cengiz, Khashoggi's Turkish fiancee, criticized the new verdict as a farce.
"The verdict issued today in Saudi Arabia is once again mocking justice," Ms. Cengiz wrote on Twitter.
Journalist Khashoggi is a dissident figure and often criticizes Crown Prince Mohammed bin Salman and the Saudi government. He was murdered at the Saudi Consulate General in Istanbul, Turkey on October 2, 2018.
The incident provoked widespread boycotts against Saudi Arabia, as well as undermining Crown Prince Mohammed bin Salman's international reputation.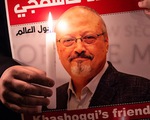 The Crown Prince of Saudi Arabia escaped sin, the world was boiling