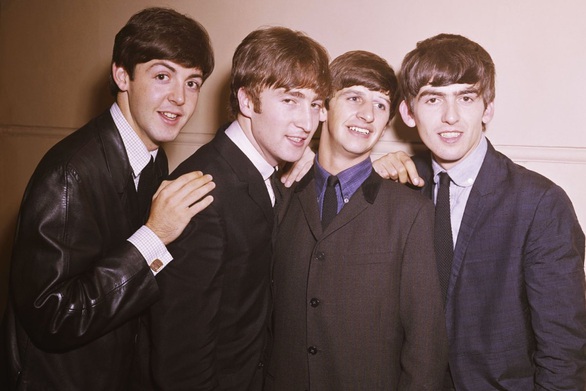 The Beatles Band in 1964 (from left): Paul McCartney, John Lennon, Ringo Starr, George Harrison – Photo: Getty Images
Half a century ago Beatles music "saved the world from boredom" during a decade of war and breakup; right now, that music is the pain reliever for an equally bleak age.
One day at the dawn of 50 years ago, Paul McCartney released his first solo album and sent to the press a part of self-questioning, including the question: "Do you see a future when Lennon – McCartney are together again? composing? ". The short answer: "No". The Beatles have ended abruptly and strangely such.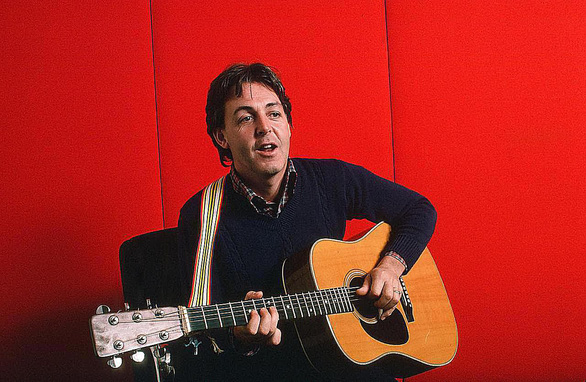 Paul McCartney solo is not the end of The Beatles
In a film supposedly showing Paul McCartney and George Harrison signing a stack of papers to officially leave the band, a reporter standing outside said: "A milestone for the decline of the British empire, The Beatles Disbanded.
But it was not the demise of The Beatles, as time proved.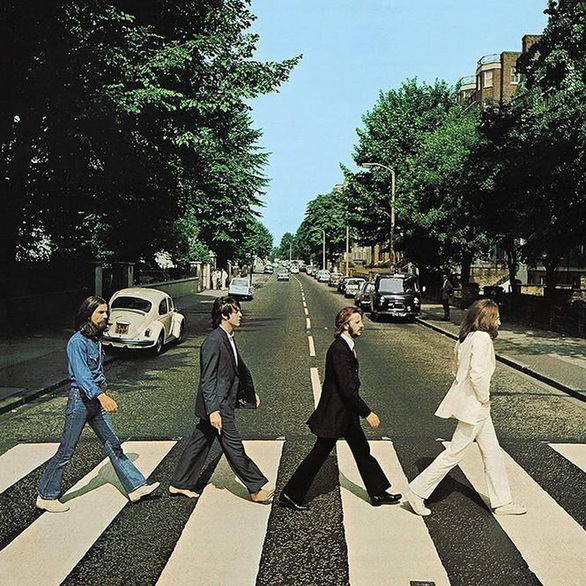 The Beatles' photo appeared in BTS's MV
In the MV of DynamiteThe song that helped the Korean group BTS have just established a miracle when they were at the top of the Billboard Hot 100 for 2 consecutive weeks, people caught a glimpse of John, Paul, George, Ringo walking through the line.
Billie Eilish, born about 60 years after the Beatles members, said the first song she learned to play at age 6 was I will on the White album. (White Album).
After all that time, but whenever there is a certain musical phenomenon, to prove the popularity of this singer / group, the press is compared to The Beatles. Is Taylor Swift better than Lennon-McCartney? Justin Bieber broke The Beatles' record. BTS repeated the record of The Beatles. They are always the "final boss" to defeat.
If you pause for a few seconds, you will see all of today's multi-billion-view MV battles probably began the moment four boys from Liverpool entered a garden and filmed their first music videos. Pop music, Paperback Writer and Rain – they weren't even their best songs.
Some things have taken the course of 21st-century entertainment, like famous singers must perform in stadiums, but about half a century ago, it was something of an unprecedented magnificence. The Beatles held a concert at Shea Stadium in front of more than 55,000 spectators, now the conditions were so bad that drummer Ringo said he had to keep his beat by observing the beat of his three friends' butt.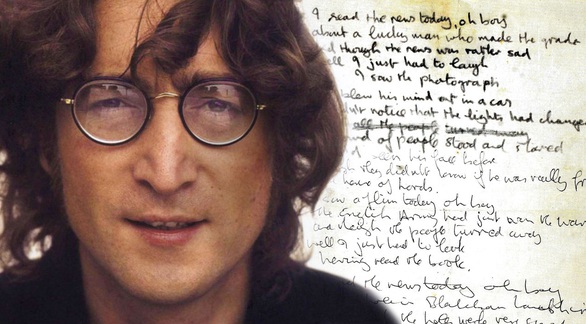 John Lenon with the song A day in the life
Neither had any artist before them "experimented with" the limits of such elaborate pop music, and here are moments of triumph in popular music: the last Mi major chord that John, Paul, Ringo and colleagues played in A day in the life, a Strawberry fields forever atmosphere, a bridging piano piece accelerated by producer George Martin to create a harpsichord-like sound in In My Life. …
And then, like half a century ago Beatles music "saved the world from boredom" during a decade of war and breakup; right now, that music is the pain reliever for an equally bleak age.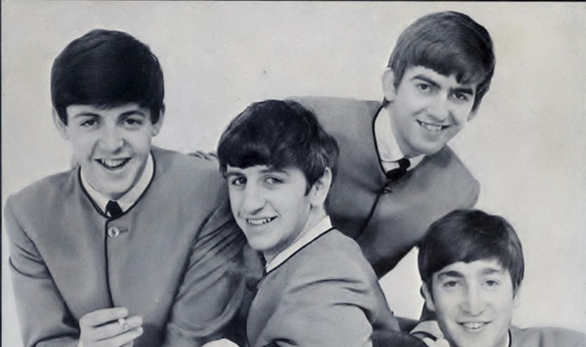 And The Beatles from I Wanna Hold Your Hand
An open US hospital Here comes the sun every time a COVID patient is discharged from the hospital, love song I Wanna Hold Your Hand (I want to hold your hand) has been modified I Gotta Wash My Hands (I have to wash my hands here).
Sometimes, Paul said The Beatles were better than The Rolling Stones. In response, Mick Jagger said, at least the Rolling Stones were still a band. Yes, The Beatles are no more.
So why do we still rely on a band that has disbanded since 1970 to heal? Maybe because Paul was right when he wrote in Yesterday: "Oh I believe yesterday".
Think of the newly opened SMTown store in Ho Chi Minh City selling all kinds of items related to K-pop stars.
Merchandising (promoting) in music actually originated from Beatlemania fever: once, 100,000 Ringo dolls were sold out in 2 days.
What is K-pop selling dried fruit packages from Red Velvet brand name, people even sold empty boxes advertised as holding … "Beatles breath"!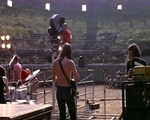 Sing with The Beatles and 'reunite' Pink Floyd