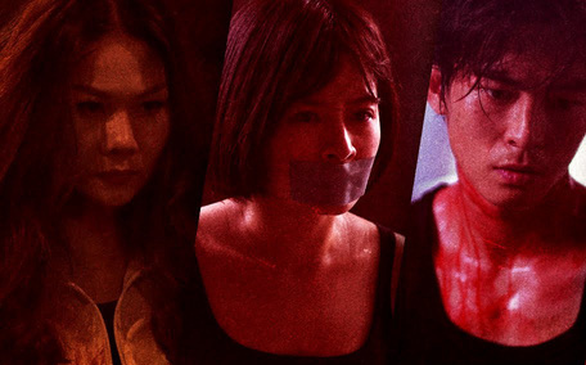 Film Sisters sisters of director Kathy Uyen
According to the official announcement of this year's Busan Film Festival organizers, Sister Sister is the only Vietnamese film featured. The film directed by Kathy Uyen will be screened in the category A Window on Asian Cinema.
For this information, producer Muse Films's Sisters talk to Youth Online Morning 15-9: "Sisters is Muse Films and Kathy Uyen's first film in a directing role. The film is not only a brainchild, but also a milestone for us to be motivated to make the next films".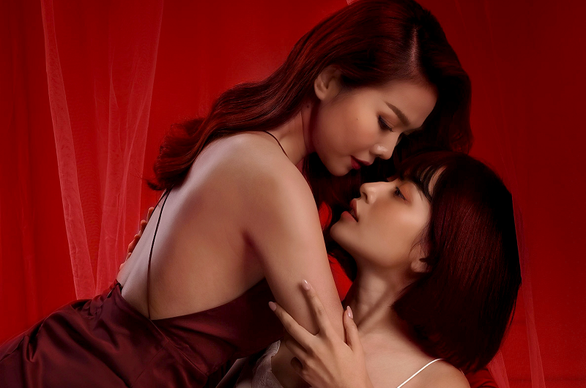 The film attracts attention because there are many hot scenes and content of love and hatred
Vietnamese theater at Christmas last year, Sisters earned 71 billion, creating attractive competition with Blue eyes.
The film is starred by Thanh Hang, Chi Pu and Lanh Thanh. Sisters tells about a couple who recently lost a child (Thanh Hang, Lanh Thanh) and a welcome stranger (Chi Pu).
Since the guest appeared, the dark secrets in the family were uncovered, leading to a series of terrible crimes.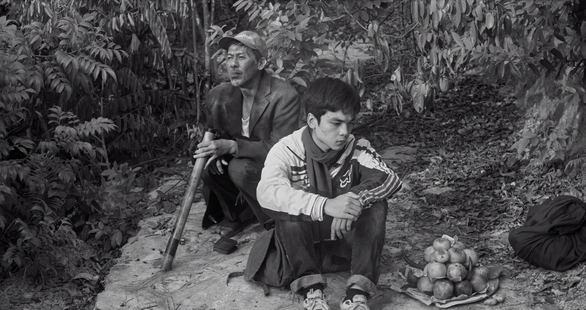 Short film 'Binh' directed by Ostin Fam
This year next door Sisters, two words "Vietnam" also appeared in the category Asian Short Film Competition (Asian Short Film Competition). It is a short film jar directed by Ostin Fam (Pham Quoc Dung).
The film is co-produced by Vietnam, Korea, Singapore, and Thailand with a Vietnamese cast including: Bui Bai Binh, Ngo Xuan An, Phan Thi Tra My …
Another movie in Asia Window category is The Paper Tigers directed by Tran Quoc Bao but classified as an American film.
Last year, there were 5 Vietnamese movies attending the Busan Film Festival including Monster brother, The secret of the wind, Mother and son, Bac Kim Thang, Rom. Inside Big win with New Current most important prize.
Busan Film Festival 2020 will take place from October 7-16.