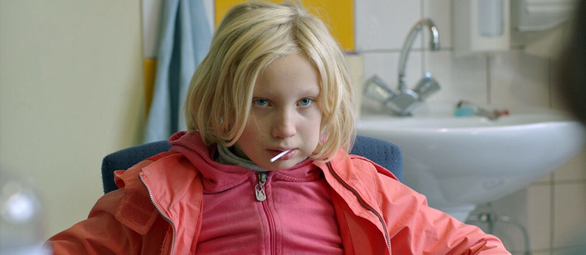 The film The Rebellion tells the story of the psychological evolution of teenagers entering adulthood will open the German Film Festival 2020
German Film Festival 2020 will take place from September 12 to October 10 in Hanoi. Due to the translation of COVID-19, the Goethe-Institut could not expand the festival to organize film festivals in Ho Chi Minh City, Hoi An, and Dalat as planned.
Mr. Wilfried Eckstein, director of the Goethe-Institut Hanoi, said: "This year, instead of holding it for a week in a row, we have decided to extend it to two weeks so that the audience who cannot see this week can arrange a time. move to next week to see.
While this is a bit risky for the organizer as the COVID-19 epidemic is still complicated, we are willing to take the risk. The whole world is still fighting hard to fend off this epidemic, but the Goethe Institute still strives to keep cultural dialogues with the audience uninterrupted. "
German Film Festival 2020 introduces to the audience 8 films are carefully selected. The opening film Rebellion has won nearly 30 film awards around the world over the past time.
The movie Perfect secret is directed by german Bora Dagtekin Remake from the original Italian Perfect Strangers is the most popular work in Germany in 2019, attracting more than 5 million spectators.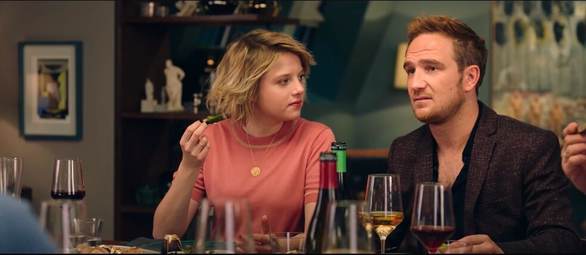 The German movie Perfect Strangers is a remake of an Italian original called Perfect Strangers. Director Nguyen Quang Dung is also remaking this film with the name Blood Moon Party
There are also special psychological films like Before dawn tells about the last years of the life of the Austrian Jewish writer Stefan Zweig; movie Picture about a 60-year-old man who is a professional home transporter …
There are two children's films in the festival Thousand miles away and Amelie ran, two featured documentaries Angela Merkel: More than surprise; Democracy – In the digital data storm.
The films are shown at 8:00 pm every Tuesday, Thursday, and Saturday from September 12 to October 10 at the National Cinema Center (87 Lang Ha, Ba Dinh, Hanoi). Ticket price: 35,000 VND / ticket.
Mr. Wilfried Eckstein said: "Before, the German Film Festival was free for audiences, but since last year we have been experimenting with selling tickets. Actually, the ticket sales are only symbolic because the Goethe Institute is a non-organization. Commerce.
However, we decided to sell tickets because when the audience pays for the tickets, they will commit to going to the movies. For cities like Hoi An, Da Lat, Hai Phong, and Da Nang, if organized, we will still be free to create a habit for the community to go to the movies ".