Smoke from the Creek Fire forest fire on September 5, 2020 as seen from Lake Huntington, California – Photo: AP
According to Reuters, a state of emergency was declared after a forest fire called Creek Fire broke out on the night of last Friday (September 4) and quickly spread, burning about 18,210 hectares of forest, forcing authorities in central California's Fresno area evacuation and blockade of many routes.
"We had to splash water on our heads because our hair caught fire," the New York Times quoted sister Rylee Zukovsky, one of about 207 people who was promptly evacuated from the Creek Fire by a military helicopter.
Helicopters had three flights to evacuate people from the fire, until the night of September 6 there were still about 20 more people waiting to be evacuated.
After about three weeks of fires across the state of California, so far 8 people have died and about 3,300 structures have been destroyed.
According to the California Fire Department, until the afternoon of 6-9 local time, the Creek Fire fire has not been controlled. It is one of the three most serious fires in California that prompted Governor Newsom to declare a state of emergency in five counties.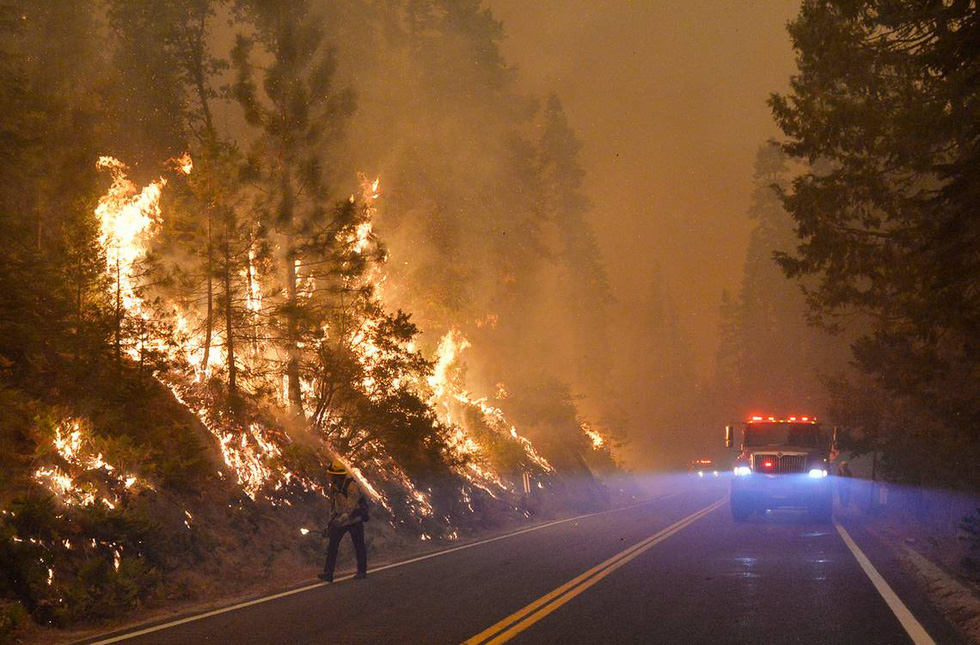 Fires still burned in some areas in California despite the efforts of the firefighters – Photo: FRESNO BEE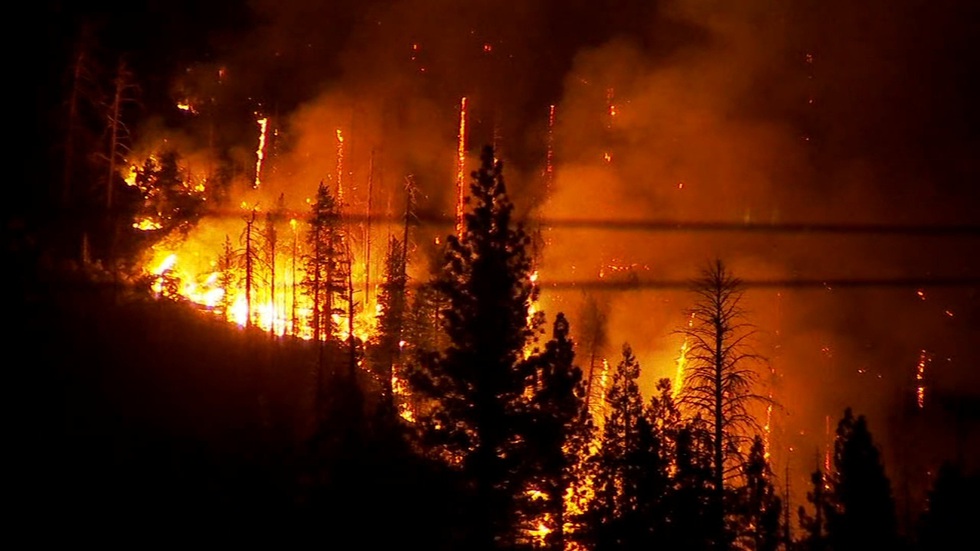 Forest fire in Fresno, California, USA – Photo: ABC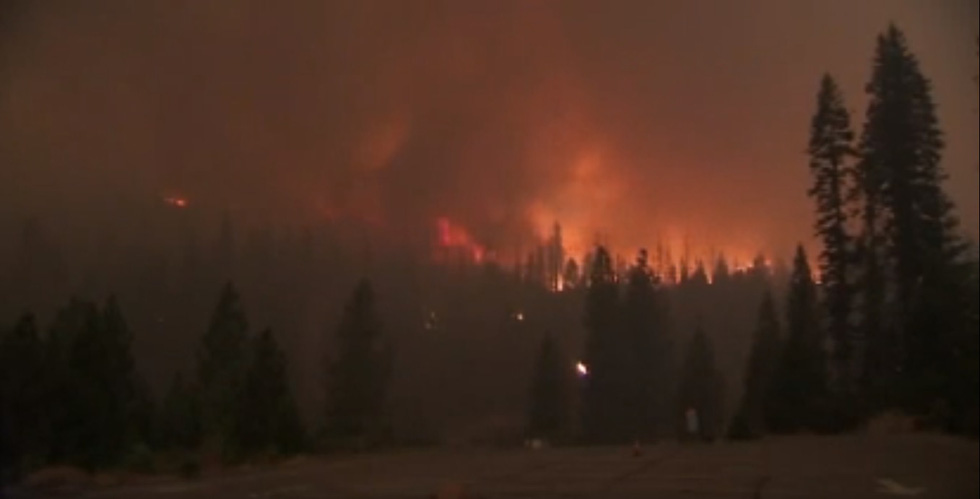 The Creek Fire broke out on September 4 and quickly spread to over 18,000 hectares – Photo cut from the video of ABC Radio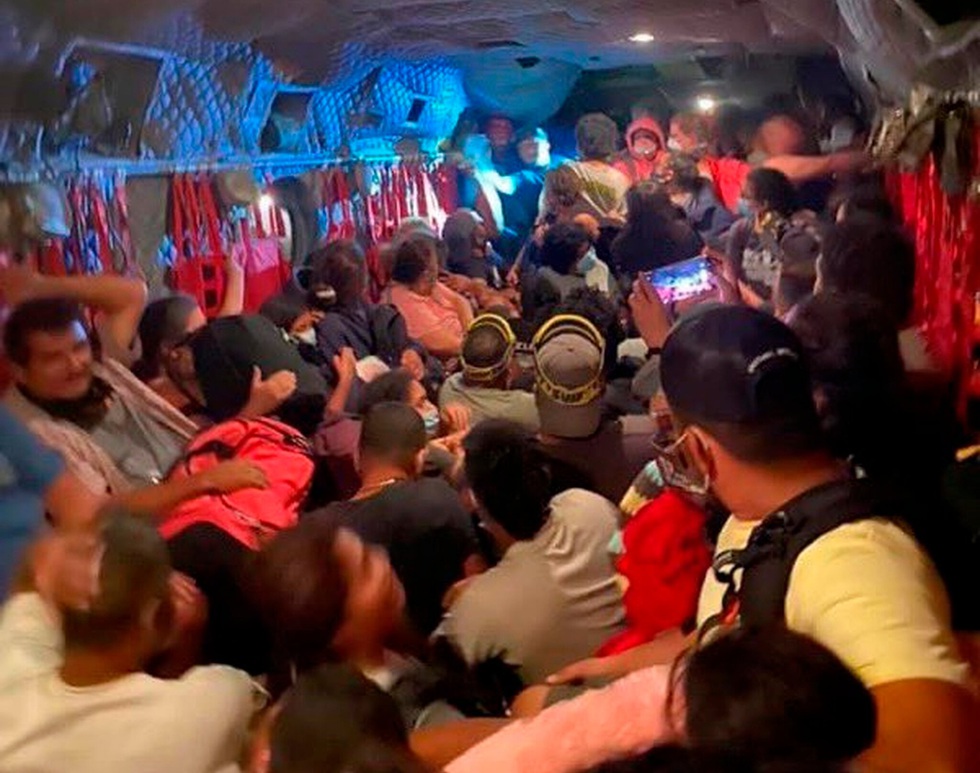 Helicopters evacuate people from the Creek Fire in California night 5-9-2020 – Photo: AP