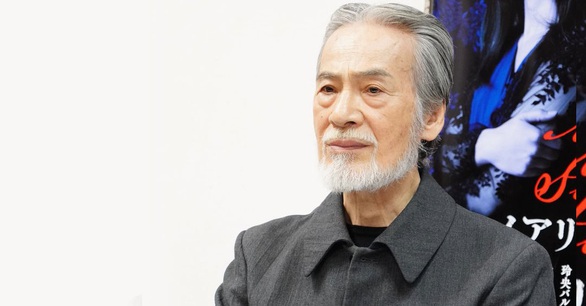 Actor Takashi Fujiki – Screenshot
According to Radio NHK Japanese people familiar with the matter, Takashi Fujiki's son discovered his body at his home in the Nakano area of ​​Tokyo on September morning, took him to the hospital and was found dead. claim he is dead.
It was found a suicide note from this actor, with the content: "I do not believe I can continue to be an actor".
Based on the information at the time of the discovery of the body, the police are investigating the direction of whether it was a suicide, according to Asahi.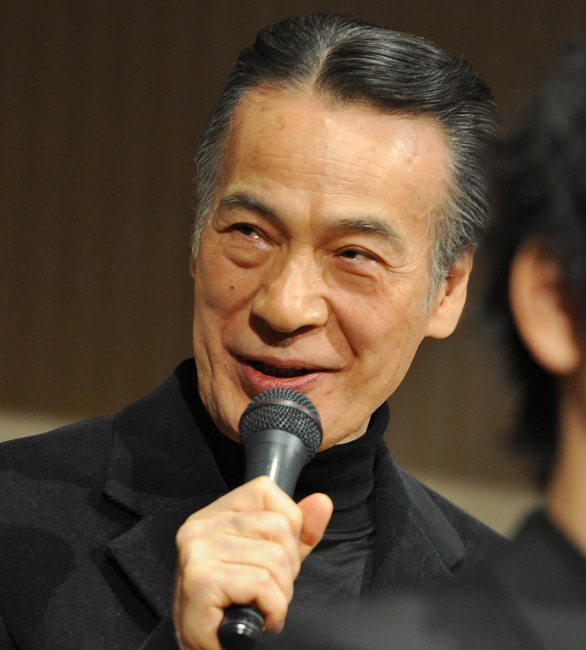 Photo of Mr. Takashi Fujiki in January 2011 – Screenshot Nikkansports.com
Coming from Shizuoka prefecture, Mr. Fujiki, born in 1940, switched to acting after a stint as a singer in the early 1960s. He has been awarded a stage award Kazuo Kikuta in the year 1986.
He appeared in a series of popular TV series such as: Bloody Monday Season 2 (Bloody Monday season 2, 2010), The Fugitive Lawyer (Fugitive lawyer, 2010), Atsuhime (2008), Fukigen na jiin (2005), Shinsengumi! (2004) …
This summer, many famous people in Japan passed away on suspicion of suicide. In July, the Japanese screen "god" Haruma Miura (30 years old) suddenly ended his life at his home. This September, the actress Sei Ashina (36 years old) was found dead in a hangover.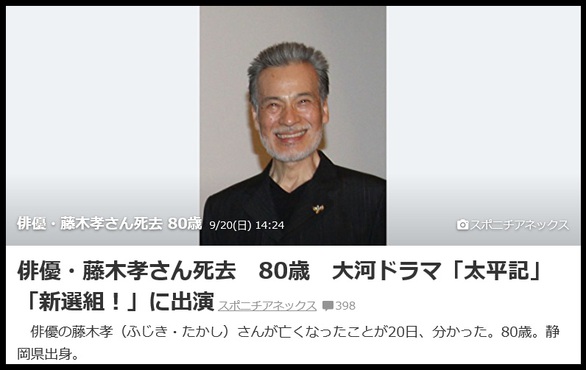 Japanese media reported that actor Takashi Fujiki passed away at the age of 80 – Screenshot
Notably, veteran actor Takashi Fujiki is the co-stars of Haruma Miura and Sei Ashina in the famous movie. Bloody Monday season 2.
On page Asianwiki.com movie introduction Bloody Monday season 2, an account named Jokertsu commented: "Rest in peace, Mr. Takashi Fujiki. First Haruma Miura, then Sei Ashina and now Takashi Fujiki. People still think mental health is a game." How long is the joke? ".
Sources said that due to the impact of the COVID-19 epidemic, since March until now, actor Takashi Fujiki is less involved in acting and often stays indoors to avoid translation because he is older. As originally scheduled, he would attend an art event in January 2021.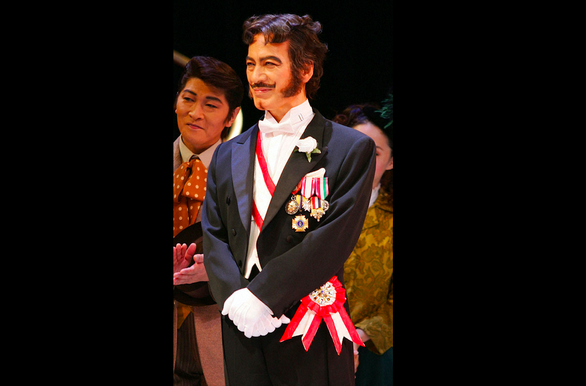 Mr. Takashi Fujiki in 2005 – Screenshot Mainichi.jp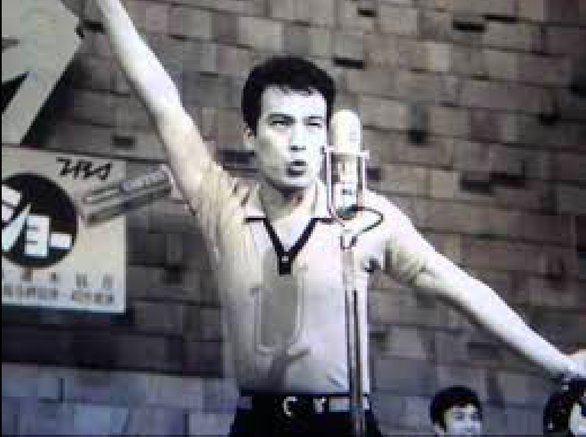 Takashi Fujiki had some time as a singer before moving on to an actor – Screenshot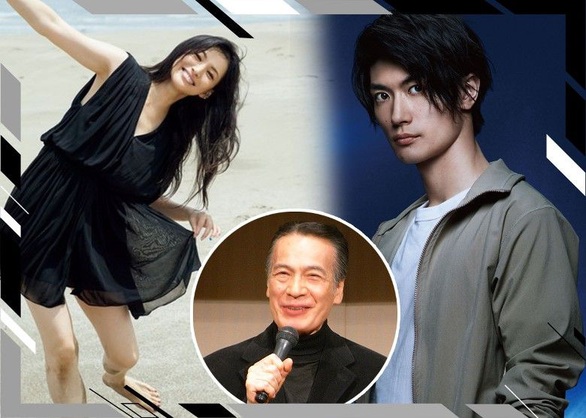 Many Japanese celebrities have passed away with recent suicide suspicions – Screenshot