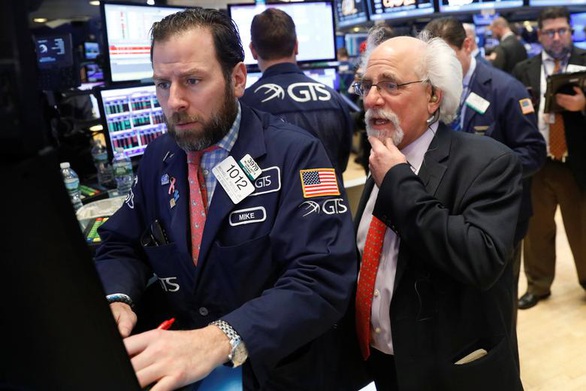 New York Stock Exchange (NYSE), USA – Photo: REUTERS
Specifically, the market value of Apple, Microsoft, and Amazon decreased by 325, 219, and 191 billion dollars, respectively. Alphabet's value fell $135 billion, while Tesla faced the worst drop in its history of -21%, or $109 billion. In the end, Facebook dropped to $89 billion.
"Overall, Apple's market value has dropped to $325 billion over the past three days. For comparison, this is 1.5 times the value of Salesforces and roughly the expected revenue of Apple for the coming year. ", said Jared Weisfeld – managing director of investment bank Jefferies.
Despite the loss of such a large amount, the value of technology firms has increased substantially this year.
From the beginning of 2020, the six largest technology firms in the United States are worth a total of about $5,000 billion. As of September 2, this figure has reached $8,200 billion. After the September 8 trading session ended, these six businesses had a total market value of $7,100 billion.
Despite a dramatic decline in just a few days, the value of these companies is still higher than at the beginning of the year $2,100 billion, despite the crisis from the COVID-19 pandemic and record unemployment in the United States.
"I certainly haven't seen any panic from the clients and investors I've talked to over the past few days … but there's no doubt that the value of tech companies. Today's performance is clearly spectacular, as evidenced by Apple's market value falling off the $ 2 trillion mark, "said Weisfeld.
Apple on August 19 became the first US company to reach the $ 2,000 billion market value mark. Observers rated the iPhone manufacturer as the latest proof that the major technology corporations are benefiting from the changes caused by the COVID-19 pandemic.
According to Bloomberg calculations, from March to August this year, Apple's stock value has about doubled.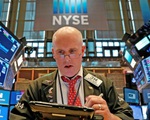 Does the US stock bubble have a tank?