There is a moment when life sinks under the feet of Nicole Kidman, a brilliant, beautiful, and wealthy psychologist from New York, married to another brilliant, handsome, and wealthy doctor (played by Hugh Grant). An infidelity and a crime they trade that peaceful life for hell. This is how the miniseries begins "The Undoing" (HBO). And just at that point, Nicole Kidman leaves the Upper East Side of Manhattan and takes refuge in a beach house located actually in East Marion, Long Island, two hours from the big city.
The house was originally built as a coast guard rescue station in 1893. It is now a luxury residence with vintage furniture and modern amenities. It is rented on Airbnb. And sometimes, we recognize her in television series ("Girls" and "The Undoing").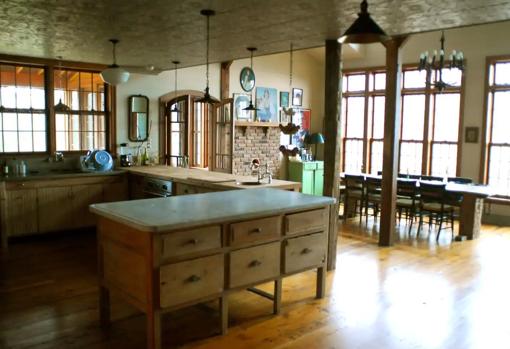 Nicole Kidman's fictional haven has six bedrooms, four bathrooms, and a capacity for thirteen people. The home is complete with a five-story tall tower (optional seventh bedroom) with panoramic views, a swimming pool, a private beach on Long Island Sound, four porches, and a gym in the woods.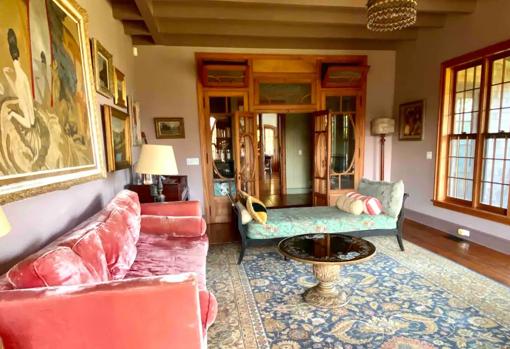 Renting the whole house is not cheap: 987 euros per night plus cleaning and service costs. A week costs 7,265 euros. Although, as said, it can be shared between at least six couples or a large family, which would greatly alleviate the bill.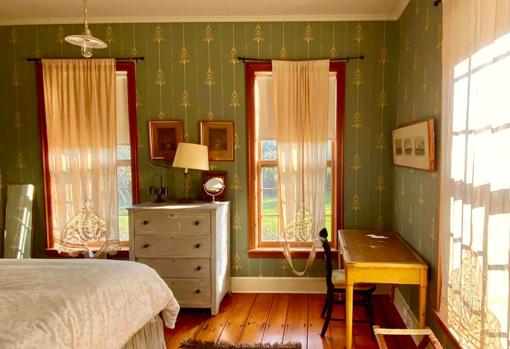 East Marion is one of the farthest parts of the North Fork, with many historic homes from the 19th century. At this end of the island are also the Hamptons, a classic vacation home for New York high society.