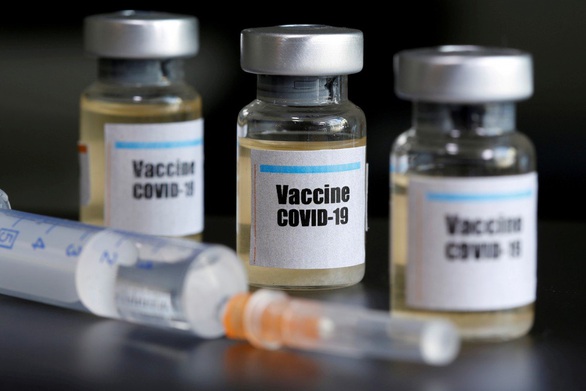 The world will not have enough COVID-19 vaccine in more than a year – Photo: REUTERS
Ms. Soumya Swaminathan, WHO's chief scientist, said the Covax Initiative for the even distribution of COVID-19 vaccine is expected to produce only a few hundred million doses by mid-2021, far too little compared to the needs of 170 countries participating in the initiative.
That amount of vaccine is too small for countries to deregulate social segregation and wear a mask. All will have to wait until the end of 2021 when 2 billion doses of vaccine are produced.
"People imagine that in January 2021 we have vaccines for the world, and everything will be back to normal, but this is not true. Our best rating is mid-2021 starting production of the vaccine, as early this year is when clinical trial results will begin to be available, "she said. Swaminathan said.
According to the newspaper SCMP, unlike WHO, China offers a more ambitious timeline. On September 15, the Chinese CDC said that Chinese people would have access to the domestic vaccine as early as November or December 2020.
US President Donald Trump also announced that there will be a vaccine soon, causing people to worry that under political pressure, US health officials can issue emergency permits for vaccines, even if they are safe and effective guaranteed.
WHO is expected to release guidance on emergency use of the vaccine next week.
"All ongoing clinical trials will have to follow-up for at least 12 months or more. That is the amount of time needed to ensure there are no long-term side effects after the first few weeks.
Because this is a pandemic, it's likely that many regulators will want emergency use licensing, which is understandable, but some criteria are needed for this. In addition to the effectiveness of the drug, I think what people want to see is the safety ", Ms. Swaminathan added.